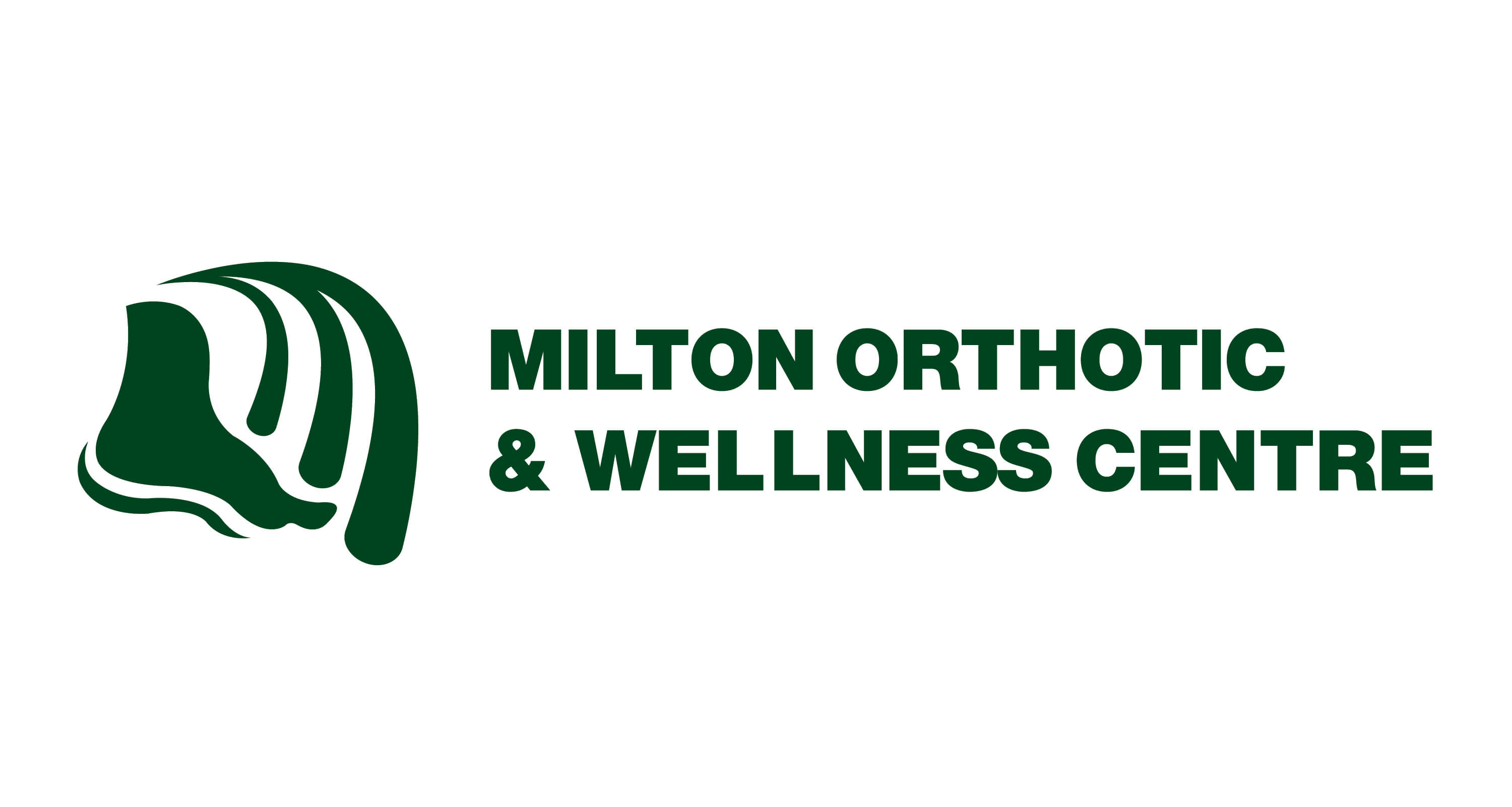 Food safety is extremely important as our eating events turn towards outside preparation
during the warm summer months. Food poisoning, also known as food borne
illness, is more common than you may think. As warmer weather approaches, it's
important to protect your food from bacteria and contaminants that could lead
to food poisoning.